Elaine Joines Memorial Grants Program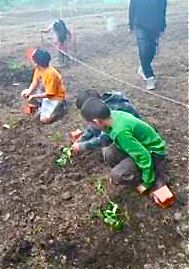 The mission of The Hardy Plant Society of Oregon is to make the world a better place through horticulture. The Hardy Plant Society of Oregon works to promote education and understanding of herbaceous perennial plants, and is dedicated to helping special gardens of botanical, horticultural, or historic interest, including the support of community gardens.
The Society awards funds to non-profit organizations throughout Oregon and Clark County, Washington, for projects that further these goals.The HPSO Grants Program is named in honor of the late Elaine Joines, who was designer and curator of the Martha Springer Botanic Garden at Willamette University and a dedicated member of the HPSO Grants Committee.
The grants process starts its yearly cycle the beginning of each calendar year. Applications are now available for the next cycle:
2017 Grants application is now available:

2017 grant application and narrative.pdf or download a Word document here: 2017 grant application and narrative.docx
2017 grant application budget pages.pdf or download an editable Word document here: 2017 grant application budget pages.docx
Please note: the application deadline for the current grant cycle is MARCH 31, 2017.
Grant recipients are required to provide written reports on the use of award funds: generally a mid-project progress report and a final report within 30 days following completion of the project (and not more than one year after receipt of the grant check). Recipients must also produce a presentation-quality poster for display at the HPSO Annual Meeting in the fall.
Information about past grant awards may be found here:
Grant applications may request funding for many items, including (but not necessarily limited to) the following:
plants
horticultural equipment or supplies for gardening or greenhouse use
books about botany or horticulture, or other appropriate educational materials
The program will not fund grant requests that are:
for individuals
for projects with religious purposes (for example, to groups requiring participation in religious activities for receiving the benefits of the funded project)
for operation expenses, salaries, scholarships, or travel
for start-up organizational expenses
to reimburse funds already expended
outside the state of Oregon or Clark County, Washington
Available grant funds will vary from year to year. HPSO reserves the right to determine a limit on awards in keeping with its necessary fiscal responsibilities. Previous grants generally have been in the range of $200 to $1500, but other limits may apply in a particular grant cycle. We strongly encourage our applicants to seek funding and/or in-kind donations from a variety of sources, in addition to HPSO, such as local businesses, colleges, local garden clubs, community foundations, etc. to fully fund the proposed project.
Be sure to view the Sample of Grant Recipients' General Agreement & Reporting Guidelines.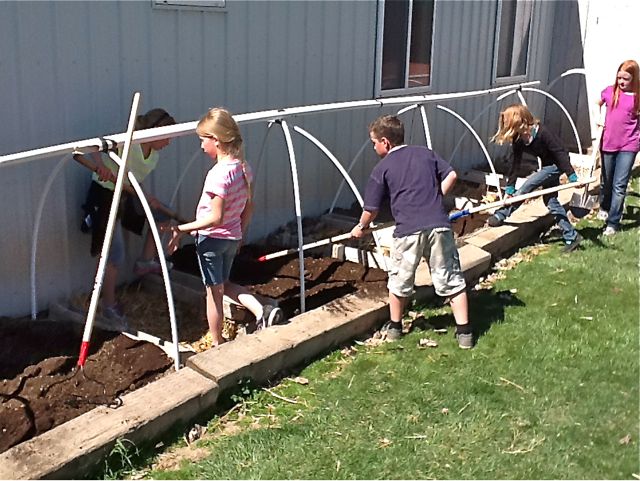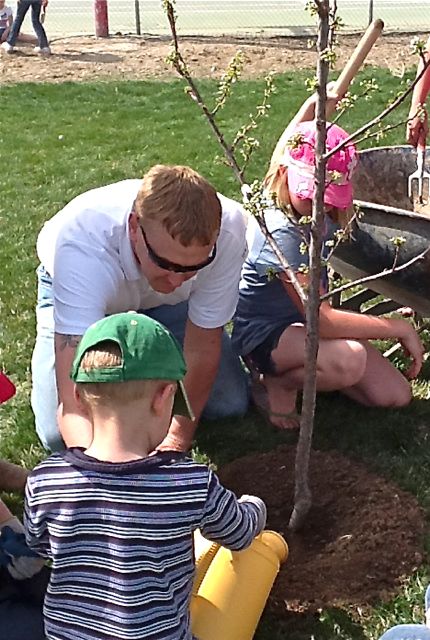 Willowcreek Elementary School students at work; a 2013 grant recipient