Lecture Program: "Weird & Wonderful Plants"

A talk by Gary Lewis, Phoenix Perennials & Specialty Plants, Richmond, British Columbia

Program begins at 9:00am (doors open about 8:30am)
Admission: $10 (members), $20 (non-members) Register Now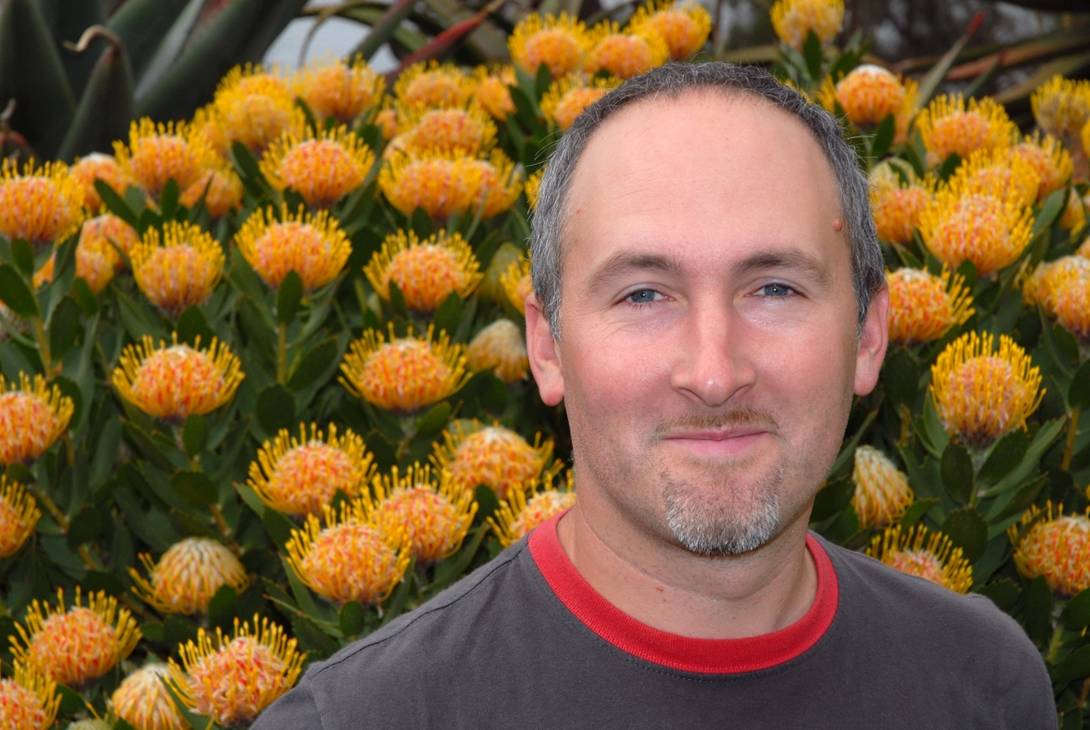 Remember the HPSO plant sales in Washington County? The Hardy Plant Society of Oregon is excited to announce a return to our roots with the Fall PlantFest.
This one-day extravaganza features a speaker program followed by a plant sale, and it takes place on Saturday, September 20, 2014, at the Rock Creek Campus of Portland Community College, 17705 NW Springville Rd, Portland, OR, 97229 (just off NW 185th Avenue north of Hwy 26).
Our featured speaker is Gary Lewis, of Phoenix Perennials & Specialty Plants, in Richmond, British Columbia, with his informative talk, "Weird and Wonderful Plants." Gary speaks at 9:00am (doors open at 8:30am). Attendees at Gary's talk get an hour of exclusive plant shopping, from 10am to 11am. Read a lot more about Gary Lewis here.
PlantFest opens to all others at 11am and continues until 3pm. PlantFest vendors will have their own cash boxes and will accept cash, checks, and credit cards. Parking is free, and immediately adjacent to the sale area.
Come and join us for a terrific speaker, outstanding vendors, and a wholly-new event that may even remind you of the good old days!
Photos of some of the great plants you'll find at PlantFest